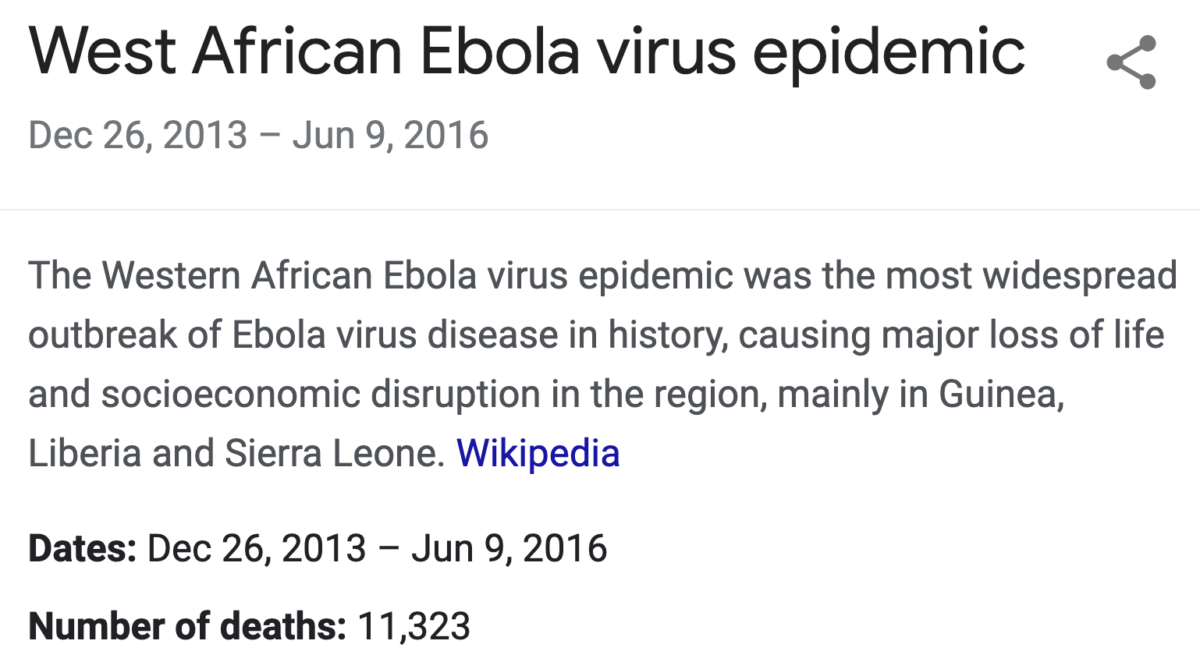 The latest outbreak begins in Guinea, on Valentine's Day, a date with 57 numerology, February 14, 2021.
2/14/2021 = 2+14+20+21 = 57


https://www.afro.who.int/news/new-ebola-outbreak-declared-guinea
From the June 9, 2016 conclusion of the West African ebola outbreak, to the new declaration, Valentine's Day, February 14, 2021, is 1711 days later, which is the 58th triangular number.
Sierra Leone = 58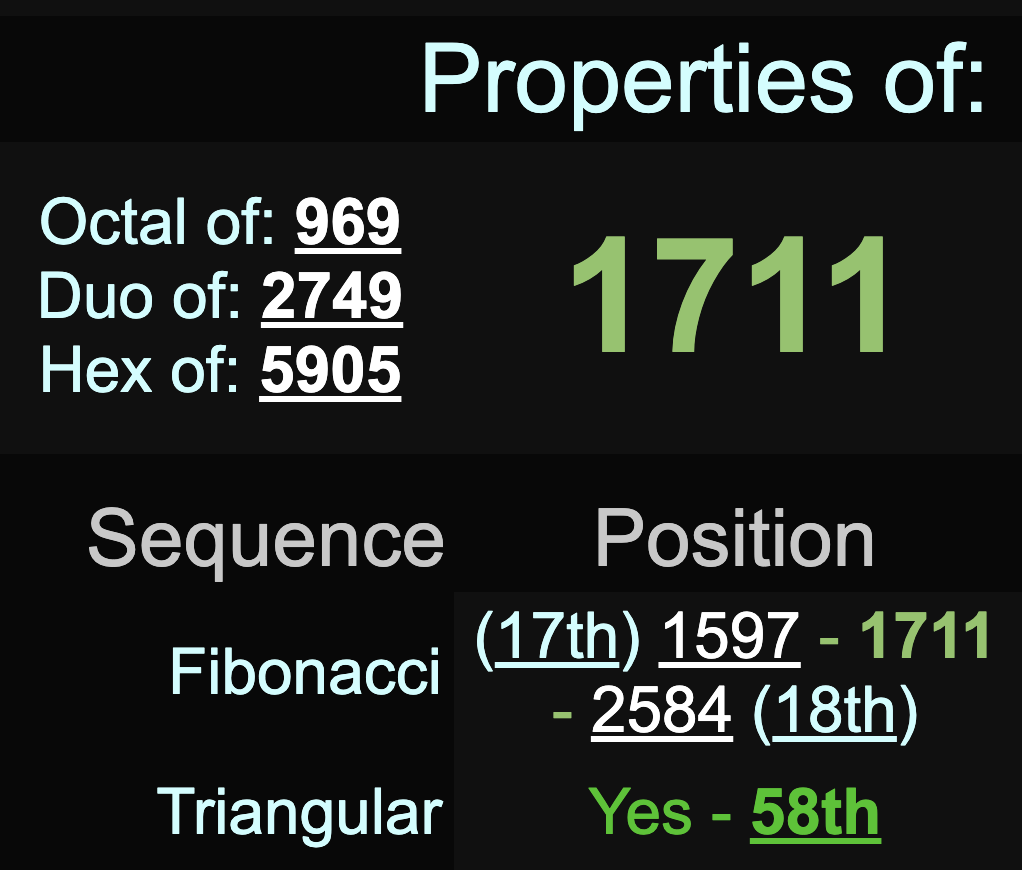 No doubt, this is the work of mad 'science'.

Sierra Leone neighbors Guinea and was one of the hardest hit areas, reportedly, in 2016.

Freemasonry = 58 *Rosicrucian = 58 *Secret Society = 58