Facebook, Instagram and WhatsApp go down, one day after Frances Haugen blows the whistle on the company on 60 minutes, October 4, 2021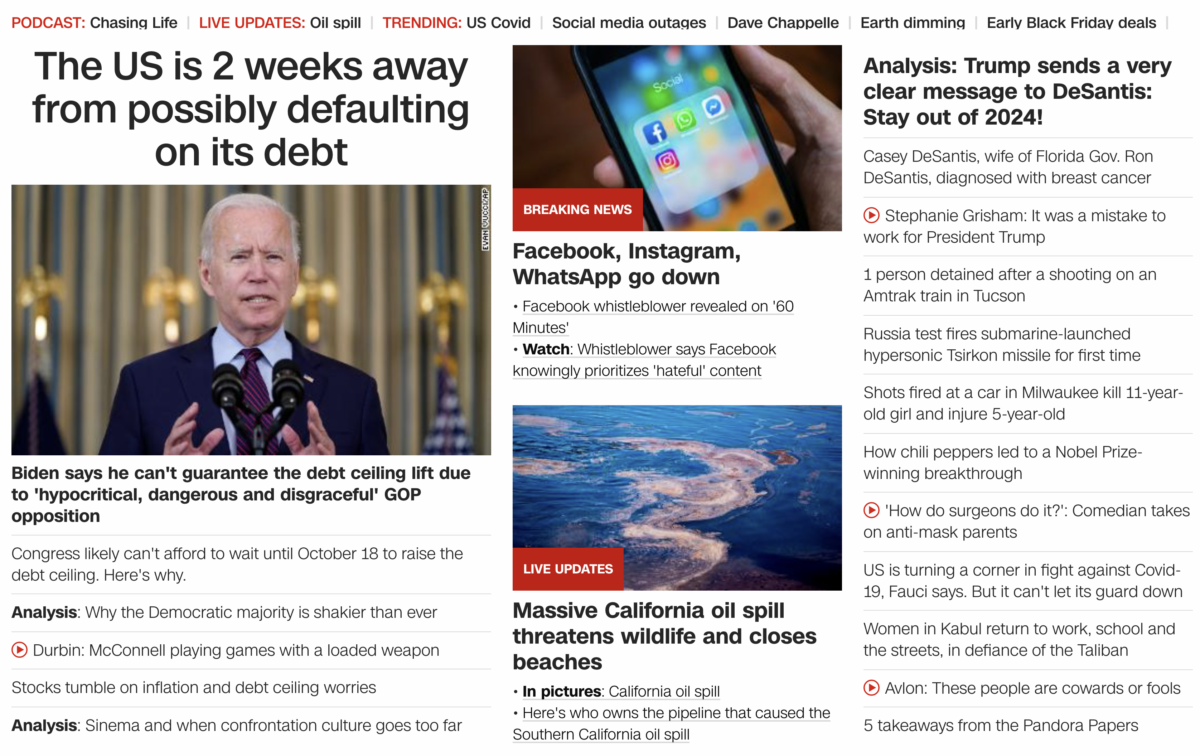 Today is 10/4, and 10/4 means messaged received.
Well, that concept is having trouble on Facebook, Instagram and WhatsApp today.
Keep in mind WhatsApp equates to 104, like 10-4.

And of course, the 'oil spill' is front and center as well, in the year of Agenda 21, which is about getting the world off of oil.

Do you think the thought behind Agenda 21 is being communicated clearly today?

As we know, Facebook is a Jesuit operation, and the Jesuits serve the Roman Catholic Church, a church that is very vocal on Agenda 21 as well…

Of course this comes in the time of the first Jesuit pope, Pope Francis, and now Frances Haugen is the Facebook whistleblower who just made a name for herself yesterday, the day before the 10/4 outage.

This news also comes on the 277th day of the year, the 59th prime.
Adding to the ritual, today is Mark Zuckerberg's 144th day of his age, the man born May 14, 1984.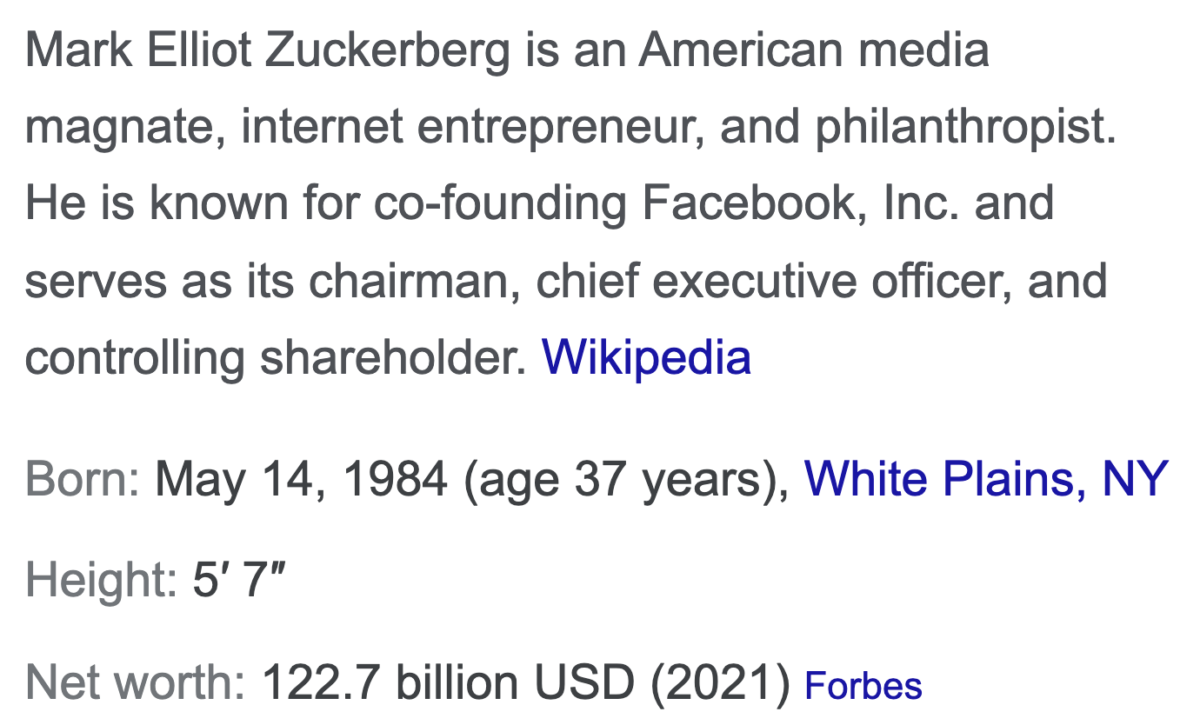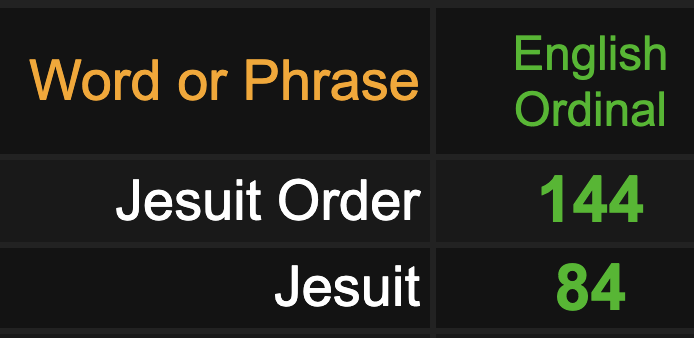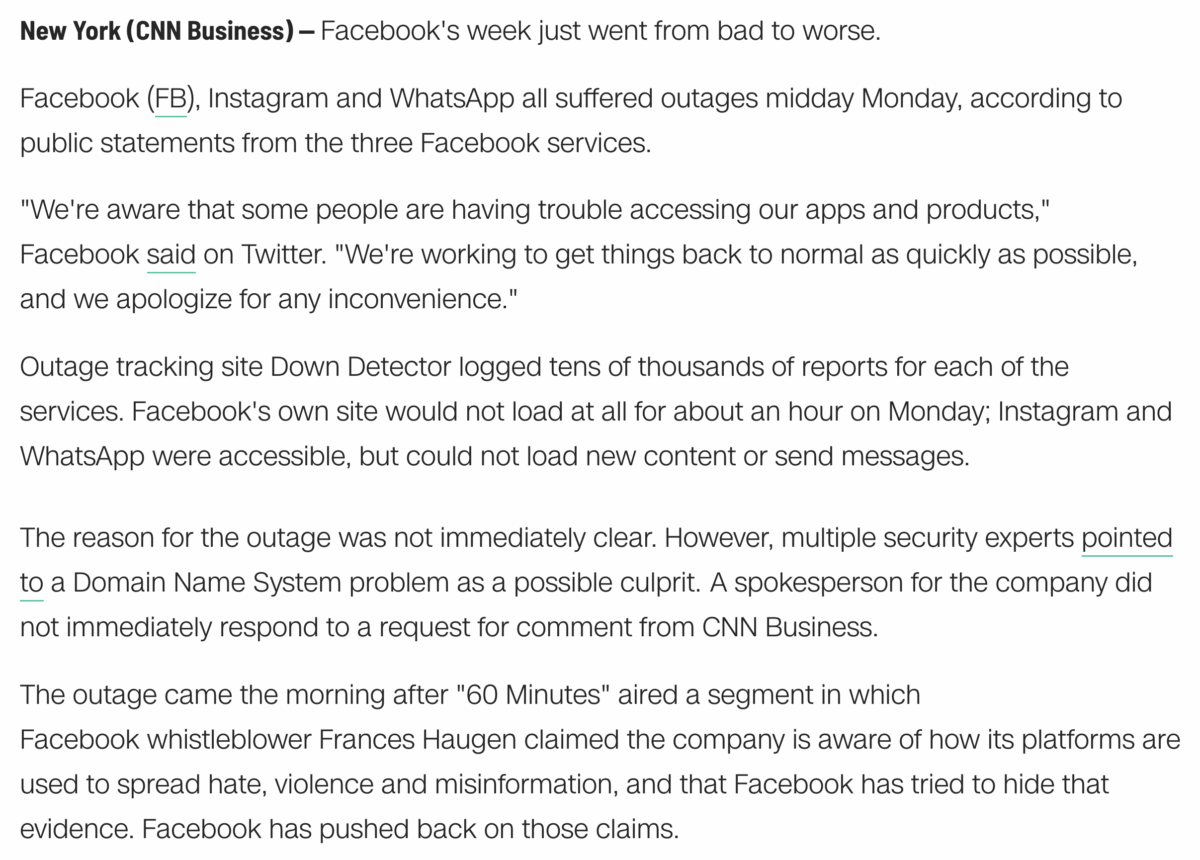 https://www.cnn.com/2021/10/04/tech/facebook-instagram-whatsapp-outage/index.html