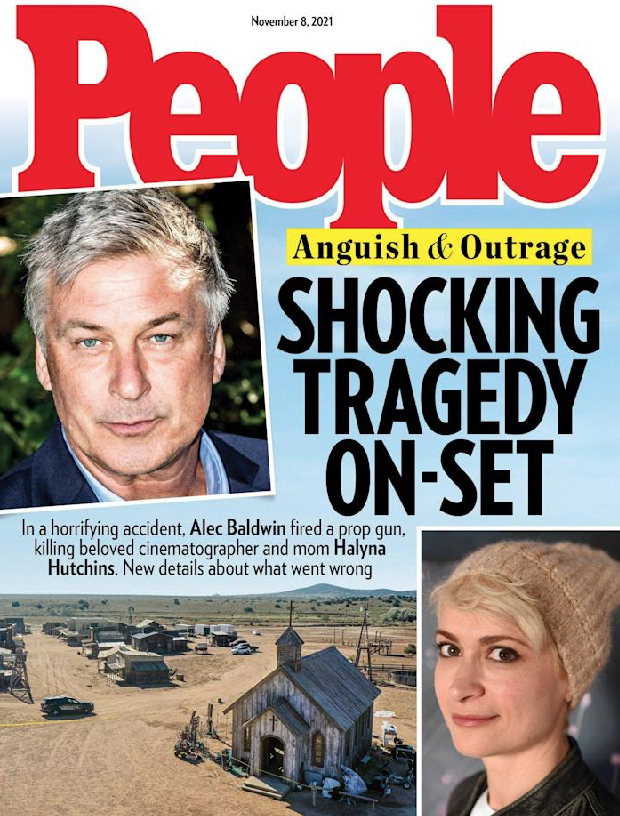 On October 21st, 2021 it was reported that actor Alec Baldwin accidentally shot and killed cinematographer Halyna Hutchins while filming of the movie "Rust."
A central detail to the event is the national origin of Halyna Hutchins: Ukraine, a central location in world geopolitics.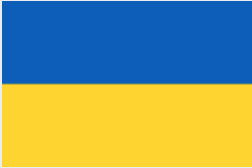 Recall that U.S. President Donald Trump was impeached (and later acquitted) for his dealings with Ukraine (withholding military aid in order to influence the Ukrainian government.
Alec Baldwin famously portrayed Donald Trump on Saturday Night Live.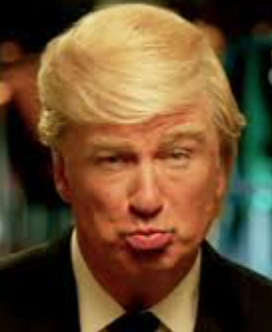 Baldwin also shot, but did not kill director Joel Souza who shares Donald Trump's birthday (June 14).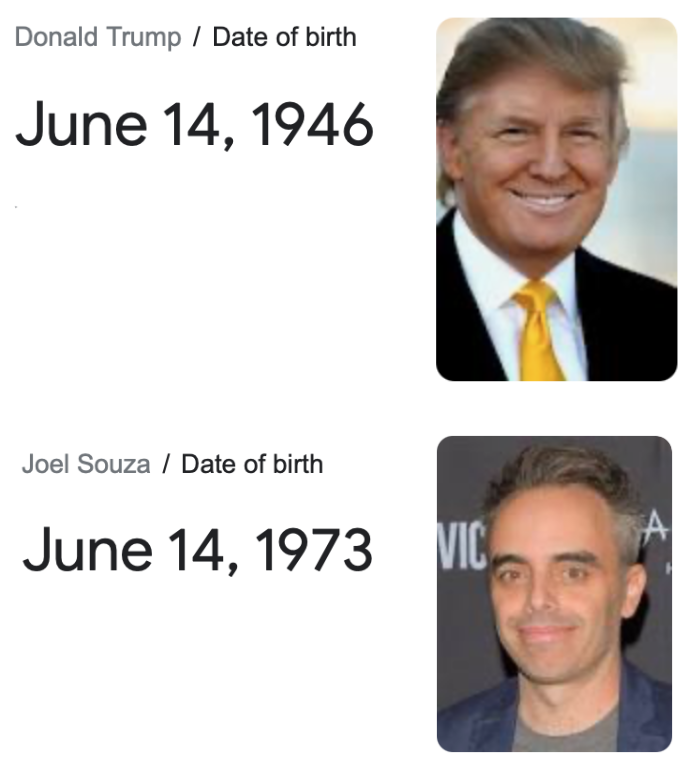 The 1010 code

On August 12th 2021 Major League Baseball put together a high production spectacle — for a game between the Chicago White Sox and the New York Yankees — themed on the 1989 classic movie Field of Dreams. The movie and the game took place in the state of Iowa.
The production was so significant that Field of Dreams has defined the 2021 baseball season.
In the Halyna Hutchins shooting and the Field of Dreams game – as well as multiple other phenomena – we see two codes as a common thread: 1010 and the date 26th April.
J is the 10th letter of the alphabet and has a value of 10 in Simple gematria.
In Reverse Simple gematria S is the 19th letter. S can be reduced by adding 1 and 9 which equals 10. So S has a value of 10 in In single Reduction Simple gematria.
In Reverse Simple gematria (where Z is 1 through A as the last letter with a value of 26) H is the 19th letter. H can be reduced to 10 using numerology: by adding the digits of 19; 1+9 = 10. So H = 10 in Reverse Single Reduction.
So 3 letters that can have a value of 10 in gematria are J, H and S.
JHS reminds us of the Jesuit motto "Iesus Hominum Salvator."
When you spell out "TEN TEN" it has a double match with 'Jesuit" in base ciphers of English gematria.

The movie Field of Dreams is based on the novel Shoeless Joe Jackson who is a real life baseball player (former White Sox) who is said have thrown the 1919 World Series in a bribery scandal.
Here we see the 1010 code twice: 1919 is 1010 since 19 can be reduced to 10 in numerology (by adding 1+9).
Since J is the 10th letter, Joe Jackson's initials J.J. represent 1010.
One of the star actors in Field of Dreams was James Jones – middle name Earl – for another J.J./1010.
Besides Field of Dreams the 2021 baseball season is defined by the passing of an all-time-great Hank Aaron known as Hammerin' Hank, for another H.H./1010.

26th APRIL

The Field of Dreams game between the New York Yankees and Chicago White Sox took place in Iowa. In popular culture Iowa is famous for the movie and for the current biggest band in heavy metal Slipknot. In 2021 on July 26th Slipknot co-founder Joey Jordison died. Joey Jordison's birthday is 26th April, written 26-4.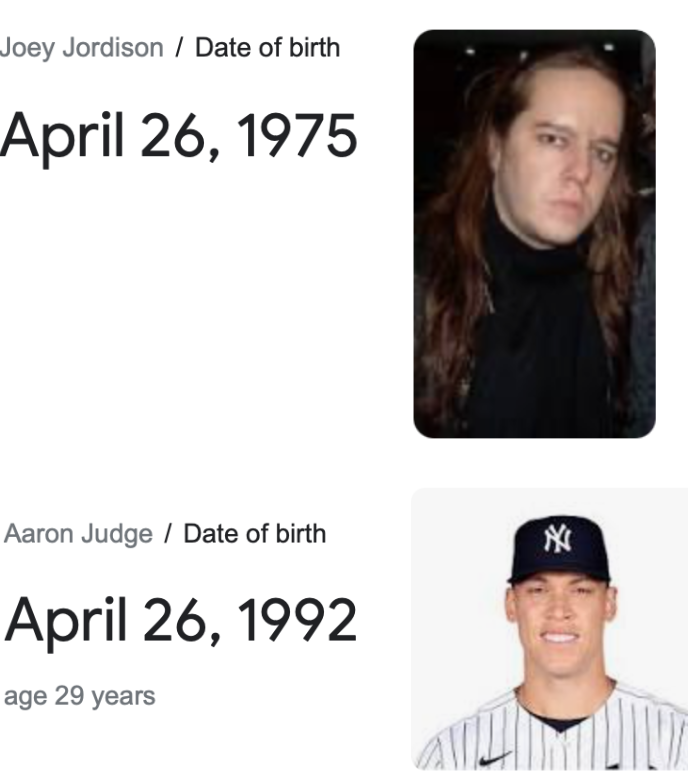 Aaron Judge's middle name is James, so "James Judge" gives us another J.J./1010.
In the Yankees White Sox game in Jordison's home state of Iowa the best individual performer was Yankees slugger Aaron Judge who also has a birthday of 26th April.
Aaron Judge's foundation is called the "ALL RISE FOUNDATION." which sums to 264 in gematria, like his and Joey Jordison's birthdays.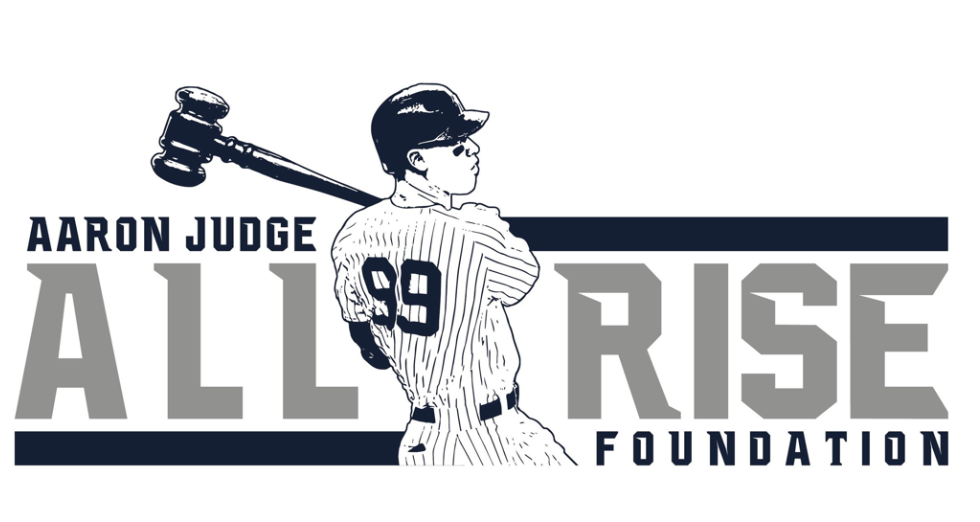 One of the most famous lines from Field of Dreams — which was repeated by the movies star Kevin Costner (who was the guest-of-honor at the White Sox-Yankees game) — is "Is this heaven? No it's Iowa" which sums to 264.

Kevin Costner threw the ceremonial first pitch at 6:24. 624 is the reflection of 426, like the date 4-26th; April 26th.




In the English Extended cipher of gematria "JESUIT" sums to 624.

Halyna Hutchins — who was shot by Alec Baldwin — has the initials H.H. for another 1010.
The name Halyna Hutchins conjures memories of another female H.H. murder victim Heather Heyer at the 2017 Charlottesville riot.
Her killer was said to be James Alex Fields Jr. (like FIELD of Dreams. FIELD of consciousness). Also think of the middle name "Alex" like Alexander Baldwin.James Alex Fields Jr's birthday is 26th April.



It was dubbed a "Unite the Right" rally that included Nazi flags and Swastikas. H.H. is also a famous abbreviation of "Heil Hitler." "HEIL HITLER" sums to 264 like the date 26th April.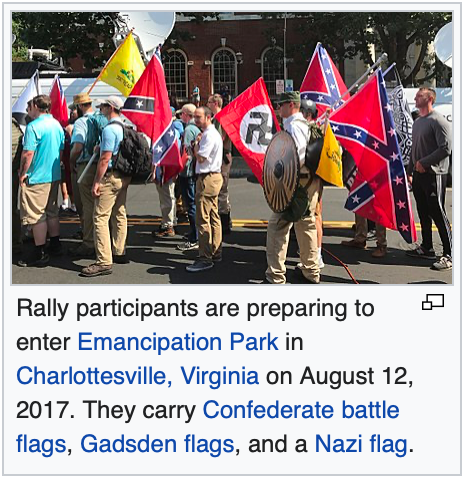 The Nazi paramilitary the Schutzstaffel was known as the S.S. for another 1010. It was headed by Heinrich Himler whose initials are H.H. for another 1010.
The Schutzstaffel oversaw the Gestapo secret state police. The Gestapo were founded on 26th April.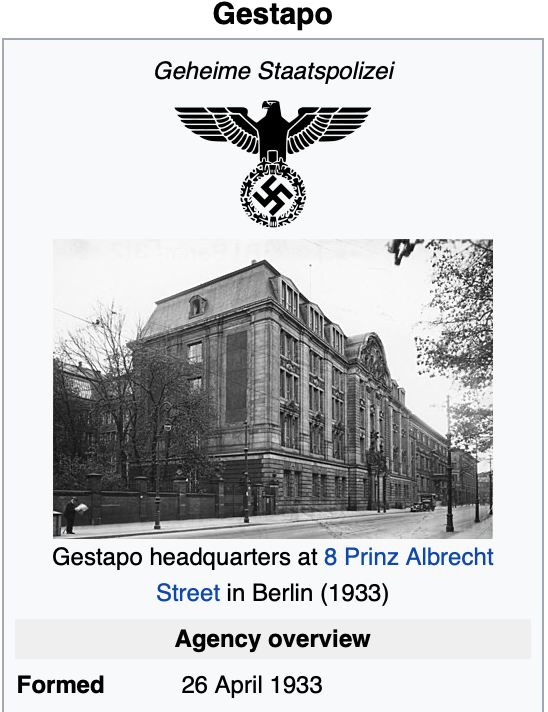 Deputy Führer to Adolf Hitler was Rudolf Hess whose birthday is 26th April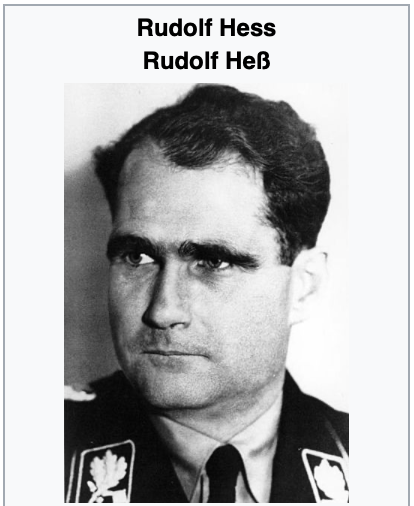 Halyna Hutchins is Ukrainian which is known for the 1986 Chernobyl nuclear disaster.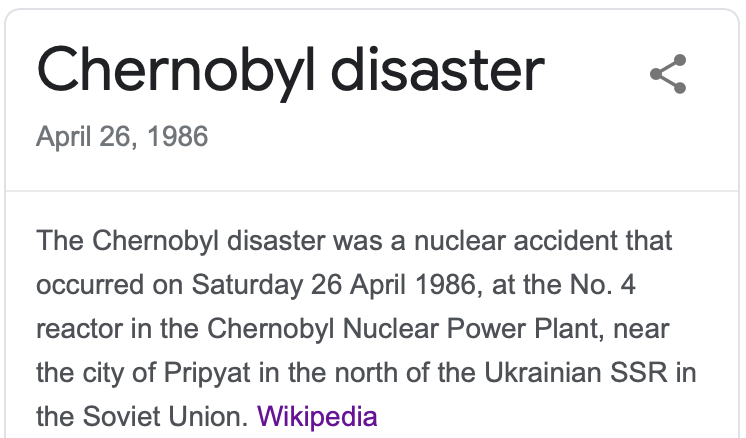 In Ukrainian "Chernobyl" means "WORMWOOD" which has gematria of 20164 in the Latin/Jewish cipher. In numerology 0 has no value, so 2064 is the same as 264, like the date 26-4; 26th April.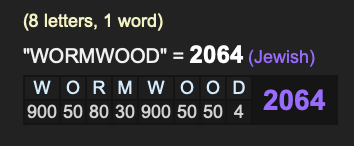 Wormwood is mentioned in the Bible's book of Revelations 8:10-11.

"The third angel blew his trumpet, and a great star fell from heaven, blazing like a torch, and it fell on a third of the rivers and on the springs of water. The name of the star is Wormwood. A third of the waters became wormwood, and many died from the water, because it was made bitter. "

The Wormwood Star Memorial at Chernobyl acknowledges this Bible Verse. The Memorial includes a sculpture of an Angel blowing a trumpet.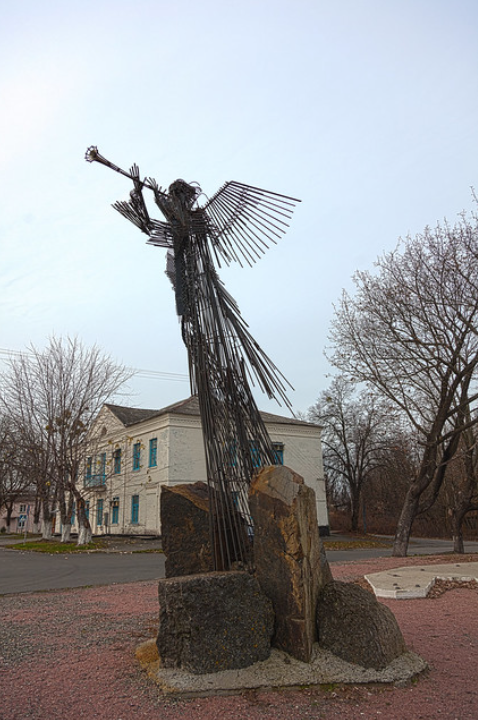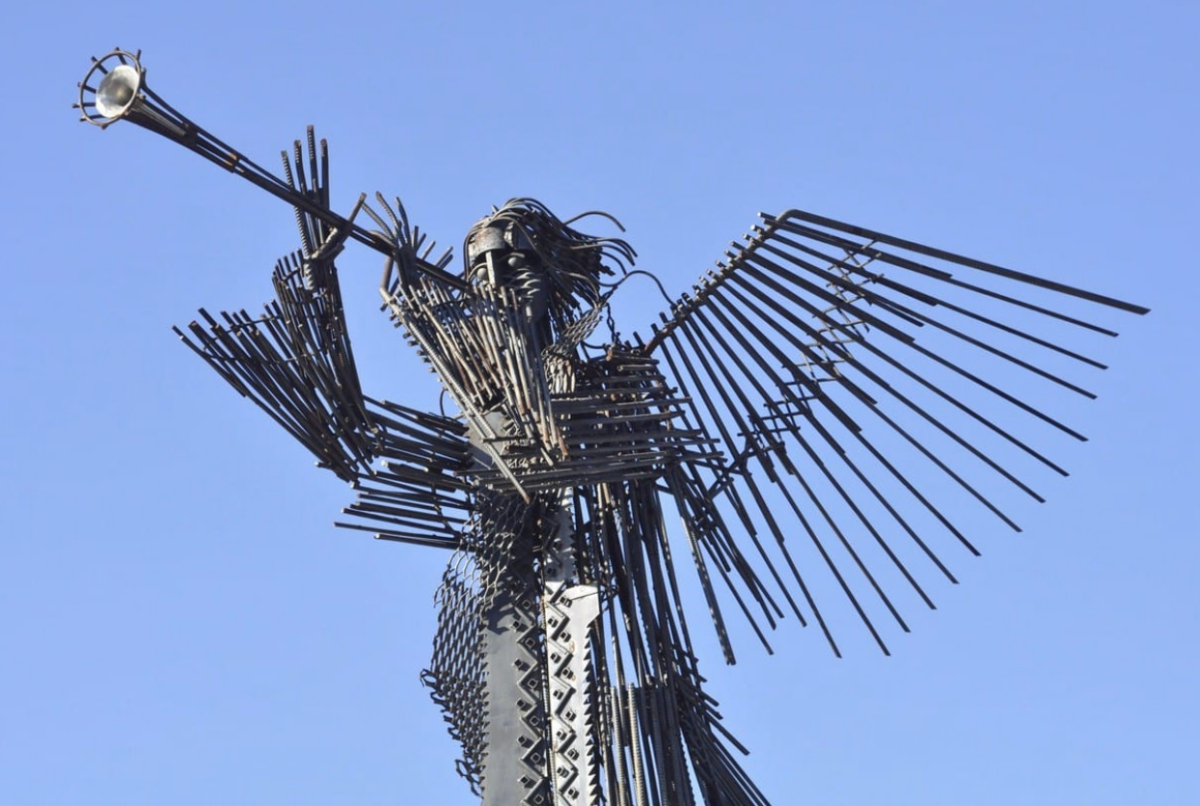 This is reminiscent of the tarot card "JUDGEMENT" which relates to the name of Aaron JUDGE. The Judgement card is number 20 in the deck indicated in Roman numerals XX, for another 1010.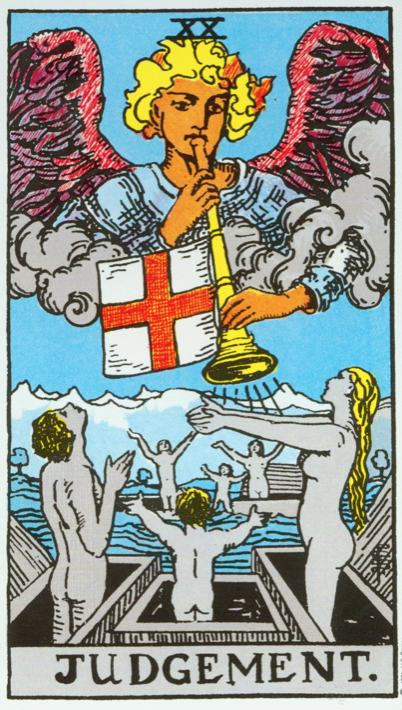 "WORMWOOD STAR MEMORIAL" sums to 99 like Aaron Judge's jersey number.


On the night of Halyna Hutchins' death the Los Angeles Dodgers defeated the Atlanta Braves in the NLCS. The winning pitcher was Evan Phillips.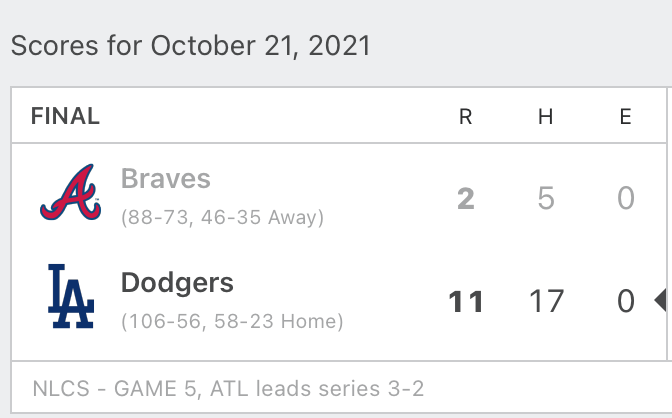 Evan Phillips winning pitcher born 9-11. October 21st, 2021 is a 10m,22day span to next Evan Phillips b'day.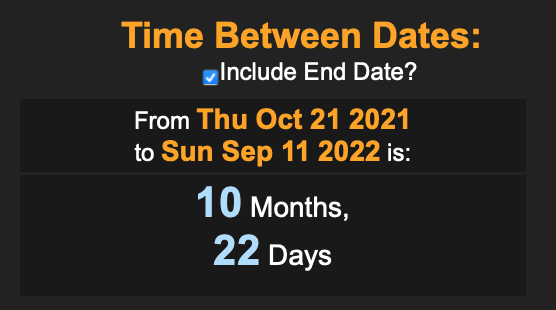 "EVAN PHILLIPS" = 1022 J/L.


Hammerin' Hank died Jan. 22nd.

Ukrainian Act of Unity Jan. 22, 1919.
Ukrainian Independence from Russia was January 22nd, 1918.

"Iesus Hominum Salvator" = 122.